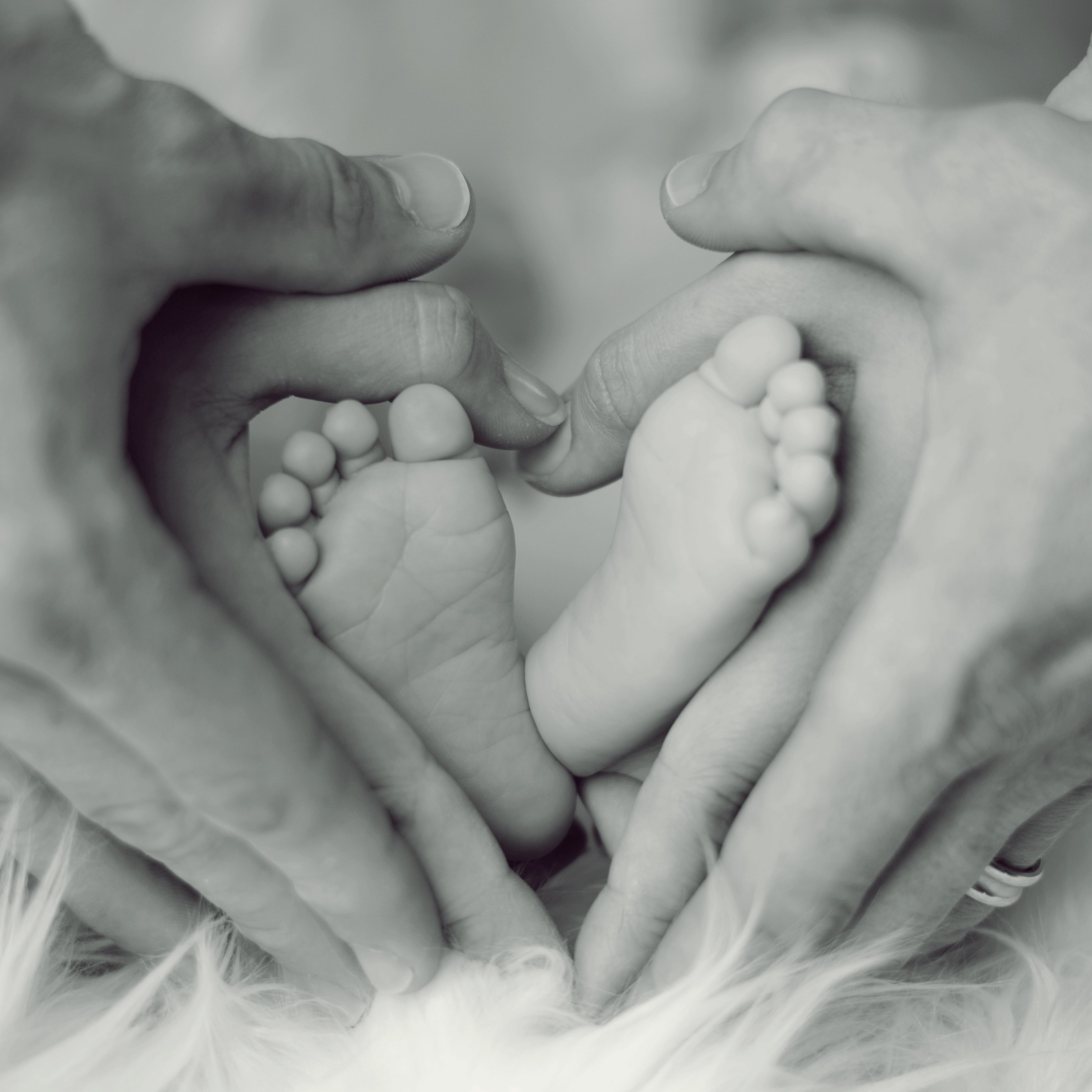 Hey y'all!
Welcome back to the blog, where you never really know what you're going to run across from one week to the next.
It might be inspiring and poetic. It might be old school rap. It might be mama stuff.
You just never know.
I've shared over the last few months that our world has changed very dramatically; after secondary infertility struggles over the last few years and finally, peace with the family God had created in our home… Well, then there was one more. We were shocked, thrilled, terrified, and so, so thankful to learn that God had blessed us with another precious gift.
Our sweet little one arrived this past month and has become as integral to our family as breath and life. We are all in awe of this little miracle boy. EV's not even mad that he isn't a girl (anymore) and has taken to the role of big sister as if she was made for it.
And we know that's exactly how God works. Because in His wisdom, she absolutely was.
I'm adjusting to being a mama of two with the unique challenge of a traveling husband a little more slowly than I'd like, though. I'm a go-getter, y'all. I make the lists and then do the things.
It's what I DO.
But changing the dynamic of our family – and still bearing the responsibilities that come along with our need for daddy to be on the road sometimes – means that this adjustment period will take some time for me.
I'm determined to soak in these moments before our lives get even crazier and I go back to work and get even less sleep and try to hang onto my sanity when J heads out for his next trip and, and, and… dear heavens, is it like this for the young mamas too? Because this old gal is TIRED.
That being said, the next few months will be a little quieter around the blog. I'm going to try to pop in here and there, but my sweet babies and my sanity (what's left of it) demand that I slow some things down.
Keep visiting, because I promise I'll pop up whenever I can. Just know that those days when you may expect a regularly scheduled post may come a little less frequently. I'm still here, and I'm still grateful to share this journey with you all!
Lots of love,