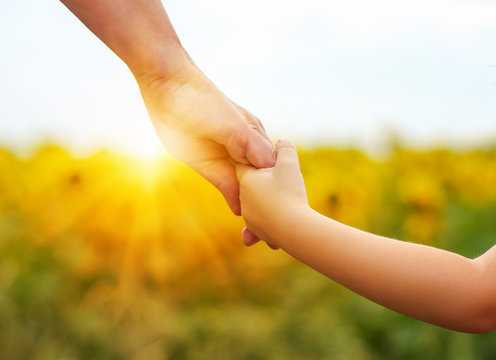 Hey y'all!
I'm hoping that your weekend was amazing…. And that your coffee is strong this morning, because man, Mondays.
Today I'm sharing something that has been on my heart for the last couple of years as I do my best to raise a little girl to honor God in today's society. I'm not gonna lie, parenting her has been quite the roller coaster of learning and self-discovery… and that's just ME! I've had to unpack a whole lot of baggage that I've carried throughout the years from previous teachings, personality conflicts, and areas where growth opportunities weren't nurtured, causing areas of weakness in my worldview.
Y'all. I'm being as open and honest as I can be when I tell you that the hardest thing I've ever done is to admit that I needed to unlearn a whole lot of things I thought I knew about parenting.
But it's rewarding, too. There is nothing like the rush of emotion I feel as a parent when my girl GETS. IT. When she responds to a situation with emotional depth that I didn't have at twice her age, my heart sings.
I'm grateful, y'all, but I look at the world around us and I'm also anxious. Not because I don't believe that God has everything under control. He does. But me? Well, I'm smart enough to know that I definitely do not.
I read this article recently about raising God-honoring daughters in a raging feminist society, and it spoke to my soul. Without a doubt, I want my girl to be strong. Confident. Fearless. I want her to trust in her Creator and have absolutely unshakeable faith in her own worth.
But that's not what modern feminism is about. As the article's author eloquently states, 'When not grounded in Christ, feminism morphs into a self-exalting mindset and a bitter rejection of God's design'.
This is absolutely contrary to the person I pray my daughter becomes, so it's important to me to build her up with wisdom and strength that can only come through our faith in Jesus.
Lord knows I'm not perfect, and I can easily fall into the self-gratifying, antagonistic worldview of current feminism if I'm not careful. I mean, how much visceral emotion do we feel as tired, overwhelmed, frustrated, load-bearing mamas when we see those cute rainbow-adorned 'I've got this', 'I am woman, hear me roar', and 'I don't need anyone but myself' memes pop up on our feeds?
But that's not what I want to live in my soul, and as much as I reject that emotion for myself, I absolutely stand against it for my daughter. We're both going to experience those emotions. We're human and that's kind of what we do, the whole emotion thing. But when that happens, my goal is to teach my girl (and remember for myself) to open up to a big view of our Creator. One that points to the One who places value on each of us without detracting from anyone else's worth.
I hope you have a wonderful week, friends!