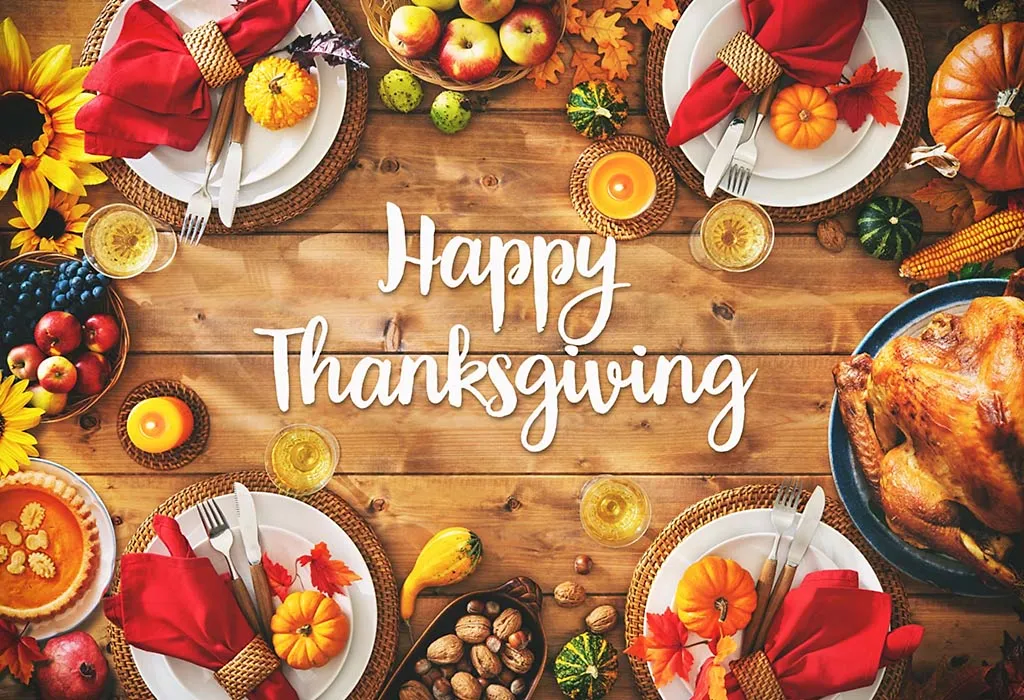 Oh, my heart. I woke up this morning absolutely overflowing, y'all. The past year has been an absolute roller coaster ride. We've hit some highs (like finding out about our miracle boy born this fall) and some lows (our family has spent as many months apart as together over the past year) but I wouldn't trade them.
I'm thankful for hope. Hope that reminds me in the low times that things will always turn the other direction.
I'm thankful for peace. Peace when my brain is going absolutely bonkers and creating the very worst scenarios out of the situations I face.
I'm thankful for love. Love from a Savior that is more than I could ever deserve. The love of my sweet babies. The love of a good man. The love of a rock-solid family that continually reminds me of God's unfailing love for me.
I'm thankful for a life filled with the good, bad, and ugly. And I hope that today, you get the chance to meditate on your blessings, too.
It's not a perfect life, but it's a gift to be treasured every single day.
Happy Thanksgiving, friends. May your holiday week be filled with so much joy that you can't contain it, and enough pumpkin pie to satisfy your sweet tooth for at least the next month to come. 😉