Cheers to the freakin' weekend, y'all!
I'm sitting on a little bit of vacation time from work that I'll need to use up pretty soon, so we've been tossing around ideas for a little getaway, which, obviously, is going to call for a little shopping.
Not that my general style is any different, you understand. But just because, well, SHOPPING.
I've talked a little about our travels already (back and forth from the island where hubs works) so my vacation shopping looks suspiciously like shopping for items I already own.
Oh, well. Who am I to care what my shopping looks like?! Here's some of my vacation must-haves:
Obviously, this is nothing earth shattering, but shorts and t-shirts or button-down tops French-tucked in the front are kind of my summer look. I've given up on worrying about who might see my actual legs in favor of unobstructed airflow to aforementioned legs.
Also. SO PACKABLE.
Speaking of packable, a lightweight cardigan is an absolute staple. Before you come at me talking about hot flashes, let me remind you that I am the BIGGEST FAN of air conditioning and summers not spent in warm places. I live in south Texas and it is HOT. But this pairs perfectly with a tank and shorts, or a pencil dress, or whatever I want to wear it with. I own several and always travel with at least one, so it's safe to say that I've done the homework on this one. 😉
I've narrowed my travel shoes down to 4 pairs. That's FOUR PAIRS, y'all, for pretty much any trip. To say that I'm proud of my efforts to minimize would be a massive understatement.
But I'll say it anyway. I'M SO PROUD.
I take my trusty Target sandals that match everything and are super cheap, aka easily replaceable, a pair of heeled sandals (also from Target for the very same reasons), a pair of cleanable flip flops (Reef sandals or foam Birks, usually), and a pair of athletic shoes.
What I don't want to do is worry about the right shoes for every outfit while I'm gone. Or pay heavy luggage fees. Or decline to participate in activities because I might ruin my shoes. I'm here for the party, and me and my shoes are READY.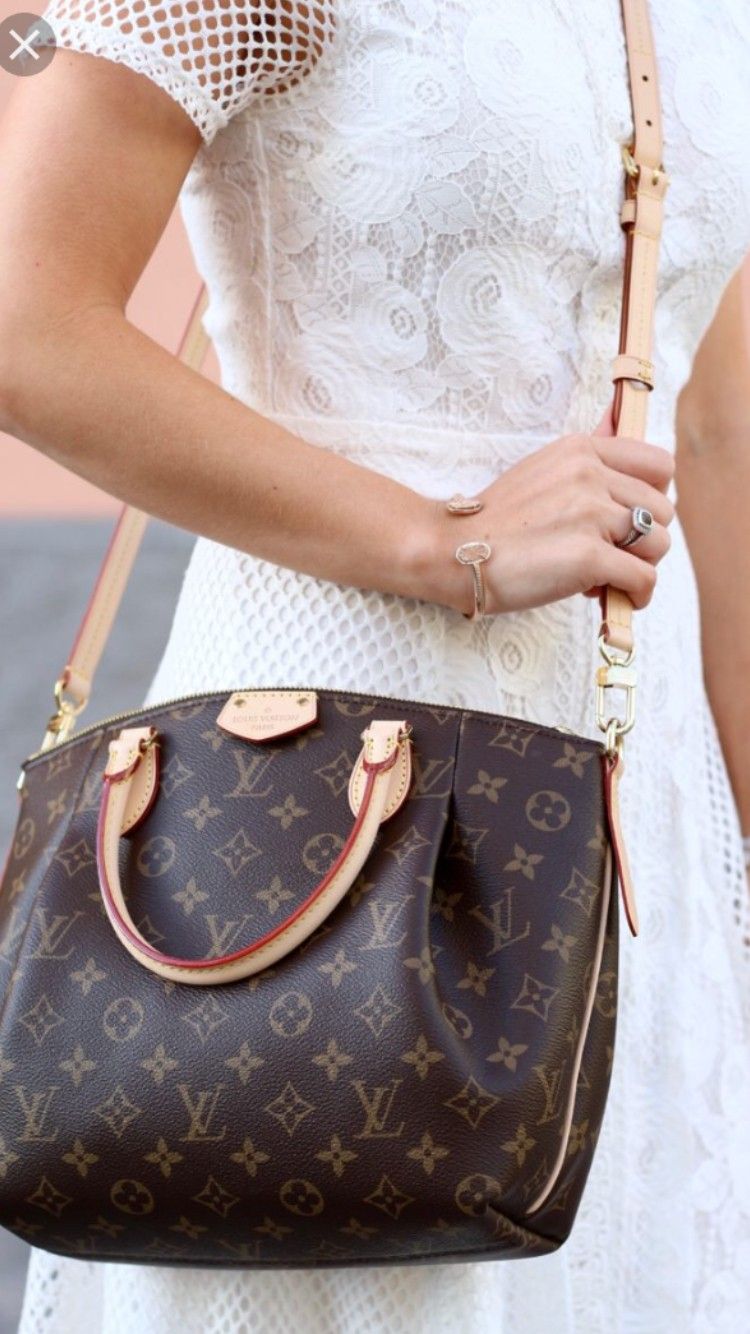 Y'all already know about my love of Louis and of crossbody bags, so this isn't news either. My daily carry bag is a smaller crossbody (Favorite MM) but for travel, I sometimes switch to a larger crossbody (Turenne PM or Speedy 30 B). There's still a small part of me that feels like it is absolutely critical that I overpack, so I tend to carry all kinds of wipes and potty covers and mini coloring books and extra shirts for my kid when I'm away from home, and a larger crossbody bag does the trick for me.
It doesn't have to be any special brand or color or anything, but I highly suggest that it be wipeable. For my LV bags, I treat any vachetta with Apple Guard and go. Bags are meant to be carried/lived in, and I can't be fussed to worry about spills, so if I'm really worried, I switch straps and use a canvas one instead.
Sending you lots of sunshine and vacay vibes! Happy weekend, friends!