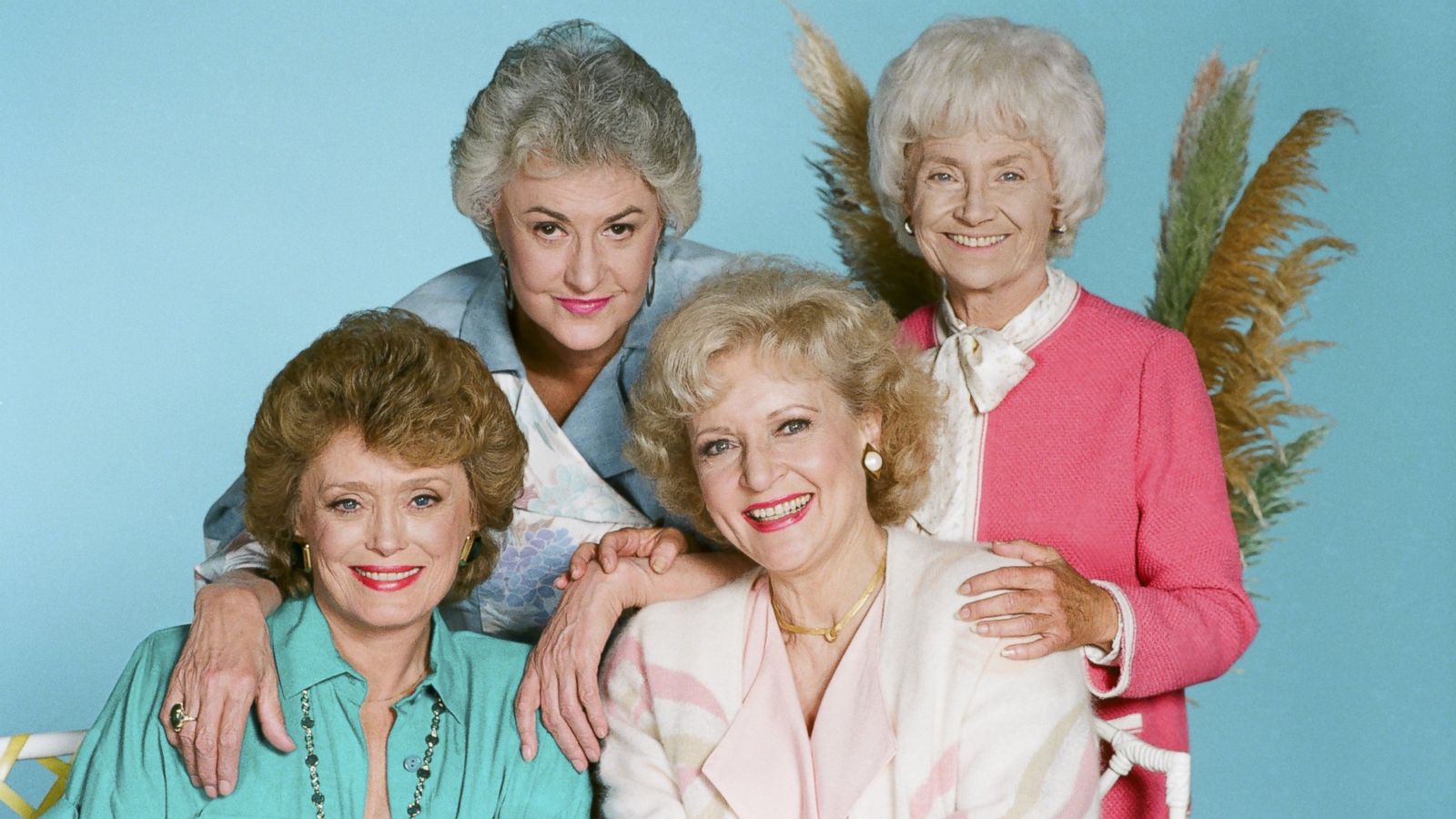 Let's talk about TV.
Namely, about the fact that I need some new stuff, y'all. I'm not much of a TV person, so we don't have cable. We went for the Disney+ bundle back when they came out with the $13/month package, and that's where we draw the line, thank-you-very-much. That, plus Netflix, is the extent of our options.
Couple that with my disinterest in most current television series options, and we are pretty much working with Golden Girls, I Love Lucy, the Dick Van Dyke show, and the Andy Griffith show, with a side of When Calls The Heart thrown in for good measure.
Of course, during the holidays, all bets are off and we're full-on Hallmark love stories.
But I'm not watching anything produced in this century if I'm sticking with my tried-and-true favorites, which is kind of weird, I guess. I run a clean ship, so I prefer light, easy-watching shows. No dirty or risqué stuff that my kid couldn't see. No horror or gore or cheatin'. So that definitely narrows it down.
EV's watched the typical Disney offerings and loves them all. Her absolute fave is actually Toy Story, which is surprising considering how completely pink and sparkly and princess-y she is. You'd think it would be Frozen, right? WRONG. She loves her some 'into the unknoooooooooooown' but Woody is her main man.
But there's nothing that's really catching MY eye. For the most part, when the TV is actually on, it's going to be trained on something of EV's choosing, but sometimes it's mama's turn.
Just sayin'.
So I need advice. Recommendations. What are we watching nowadays?