Who here has come across the perfect heel? Show of hands, DON'T BE SHY.
No, really, don't be shy, because I'm still over here on that journey.
I've nailed the perfect summer heel: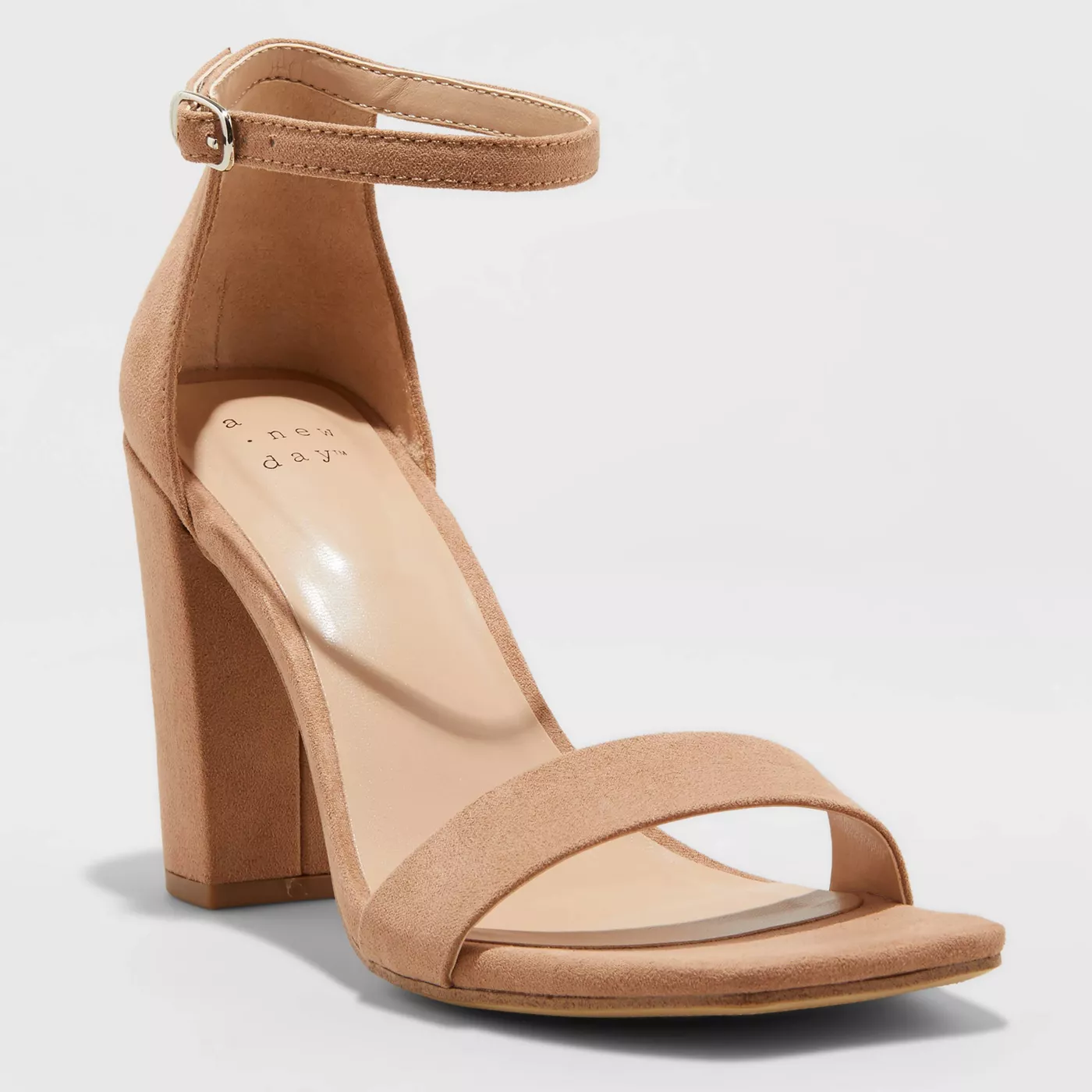 These puppies are less than $30, from Target, no less, and I reach for them ALL. THE. TIME. They are SO comfortable. I can wear them all day at work – on my feet – and not feel like sawing my feet off at the end of it. I like the chunky heel, the fact that it has an ankle strap, and that it's really forgiving suede. I can wipe them down and they're as good as new!
They are BOMB.COM. Front slash AWESOME.
But I haven't settled on a go-to heel for winter. A classic pump that will match everything.
I was on a high-end fashion kick for awhile and bought a pair of these:
But they aren't a good fit (I got a steal of a deal in the wrong size) so I only reach for them on special occasions.
Because, hello, LOUBOUTIN.
Since I haven't loved wearing them (even though, admittedly, they're too big), I'm not keen on buying another pair in my correct size. Crazy, I know.
Anyway, I'm wearing booties with most of my dressy outfits these days, so I need to settle this soon. To googles I go!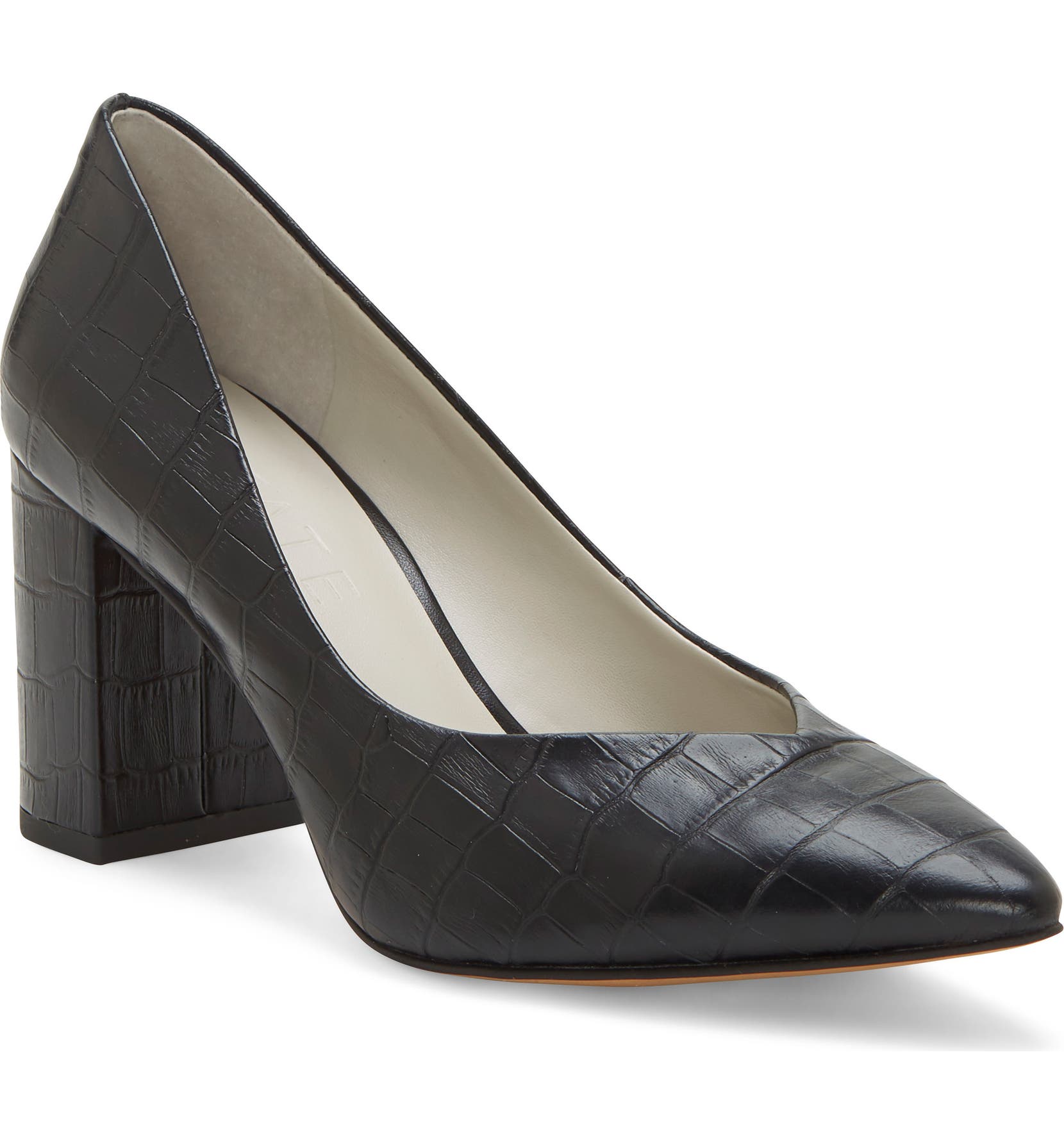 These have GREAT reviews online; the block heel and wider toe box make them super popular for work wear, which would be ideal for me. I don't love the fake croc-embossed leather, though – I'd prefer a simple calf leather.
These by Sam Edelman have the right silhouette, and reviews are positive. I prefer regular calf leather to patent, personally, because the scuffability of patent leather is insane. And I have a kid who regularly walks on the tops of my feet, because what's as fun as STEPPING ON MOMMY?
These are, most definitely, work pumps. I like them a lot, and they're Clark's, so the probability that they will be comfortable is high. I'm not sure that I want this shape for my dressier events, though, which means purchasing TWO pairs of basic pumps.
This pair is more spendy, but definitely a leg-elongating shape, which is what anyone wants out of a good basic pump, right? I'm not sure of the fit, though, and this website doesn't offer reviews.
This pair is a splurge, but the reviews are great for this one! In the world of high-end fashion, Manolos are known for being more comfortable. I'd consider a pair of these an investment pair, just like some of my other high-end pieces. If I know that I'll keep something for years and take care of it, I'm okay with spending a little extra. I know it balances out my other purchases – like shirts from Sam's Club and summer shoes from Target.
You know. It's BALANCE.
What would you choose for your basic black shoe?