Prepare yourself to hear me say 'tis the season' 47 times a day, y'all.
Ish is REAL NOW. It's really December, We're really still eating like it's the last week of November, and my twinkle lights are on ALL DAY ERRY DAY.
Since it's the most wonderful time of the year – and we've just survived a pandemic – I have some holiday festivities to attend.
You know what that means.
PARTY DRESSES.
Let's talk about them, shall we?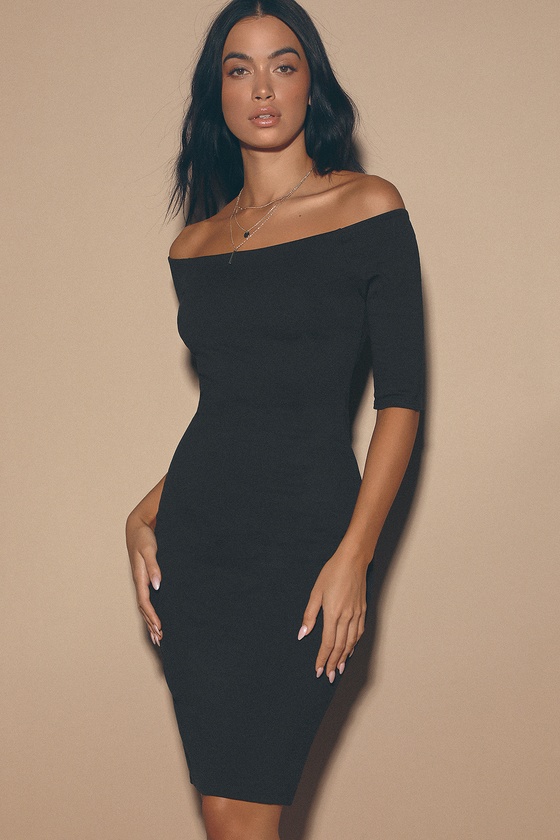 How do we feel about off-the-shoulder? For curvy girls like me, this style is a whole mess of anxiety. But I love the lines of this; sleek and simple and understated. Also, I have the BEST convertible bra for strapless wear (it's by Wacoal and it's love). I'm totally feeling this look!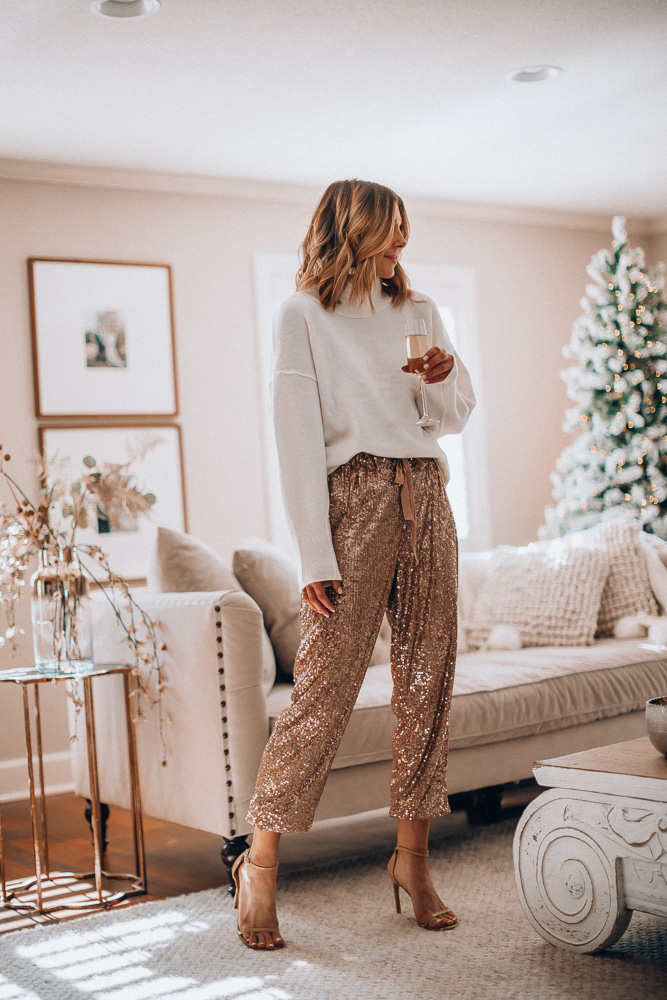 Ok. This one isn't a dress, and I won't wear it to the office party, but is it not festive and cute, all at the same time? I love this look and would totally wear it to a casual shindig with friends.
I'd never hear the end of my sequin hammer pants, but I also WOULD NOT EVEN CARE.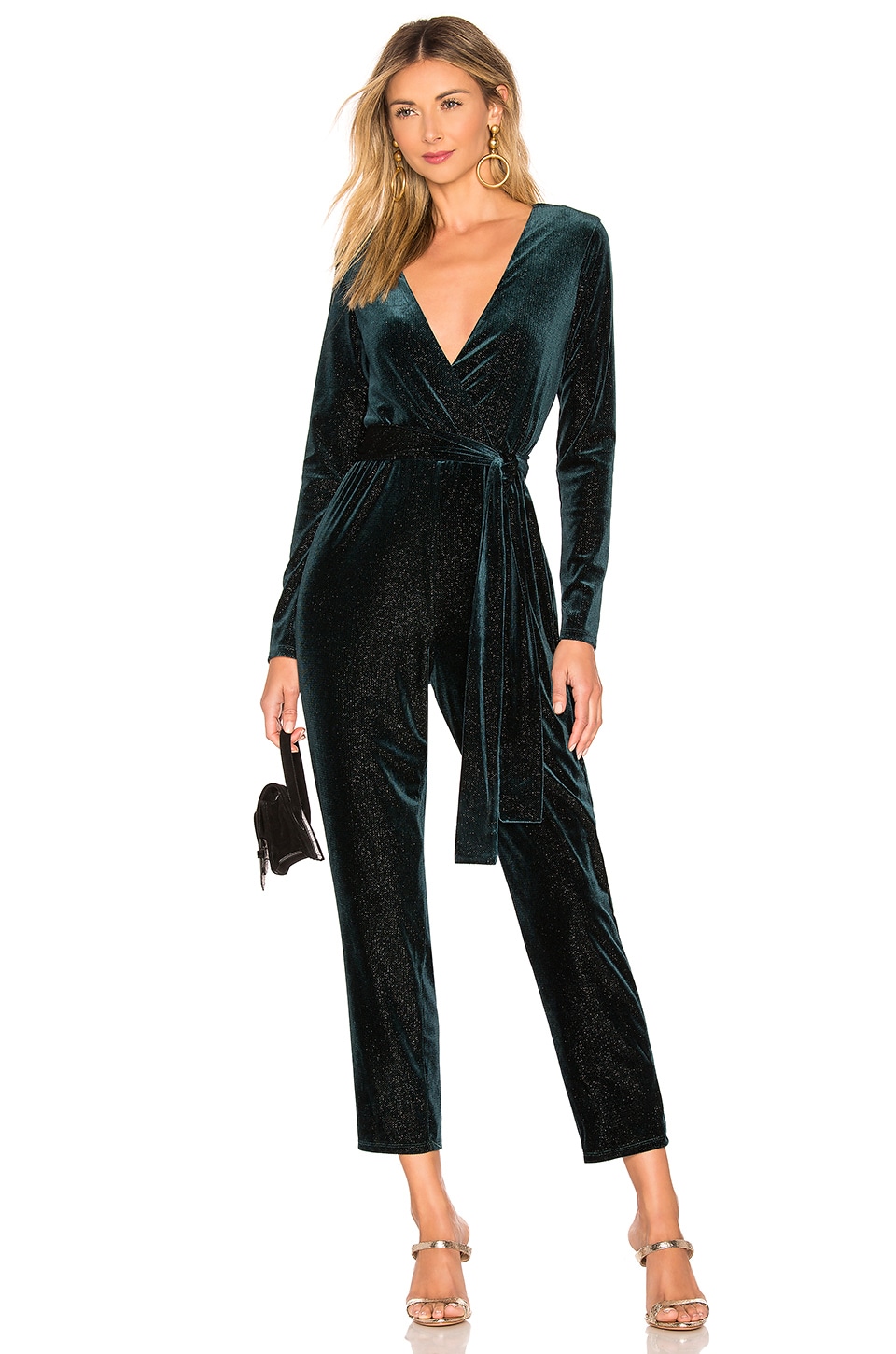 I seriously never imagined a day that I would think to myself 'I want a velvet jumpsuit'.
What a time to be alive.
Velvet has made a huge comeback over the last couple of years, and it's totally classic with a bit of a trendy edge. Just like this jumpsuit silhouette.
JUST LIKE ME. Totally classic, trendy edge.
(typed while wearing a mom bun, glasses, and leggings with a hole in the seam)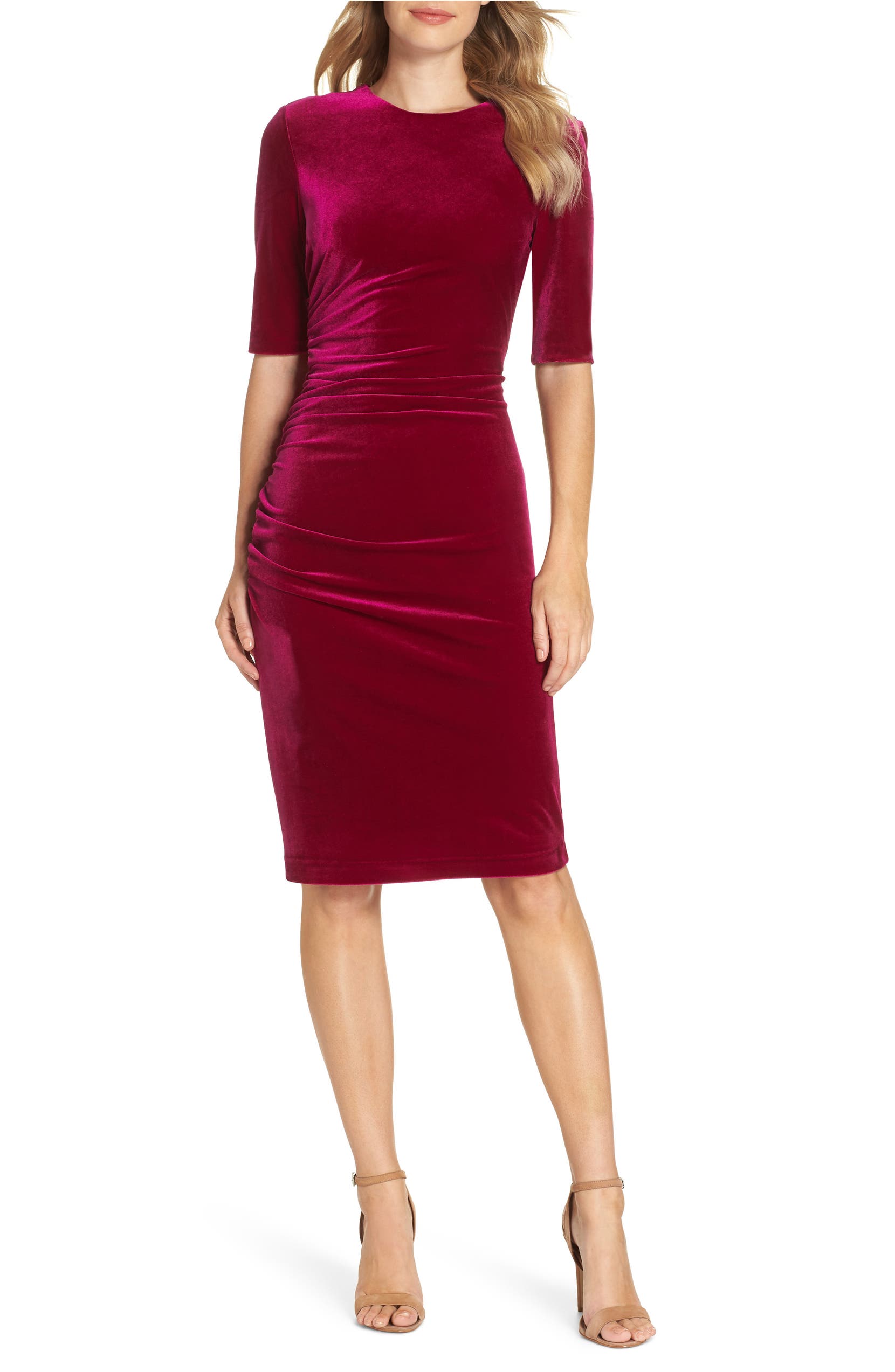 See? What did I tell you? VELVET, y'all. And it's the good stretchy velvet from the 90s, not that curtain stuff from the 80s. I absolutely love a simple sheath dress. I'll wear it with nude sandals. With my cheetah print booties. With my plaid Vans.
Go ahead and try to limit me. I DARE YOU.
Pleated midi skirts can do absolutely no wrong, in my opinion. I own several and wear them all year long. You can rock them with a solid V-neck t-shirt in summer, a French tucked button up in fall, or a French tucked sweater in the winter. Versatility WIN.
That wraps up this week's fashion finds! What are you wearing for holiday parties this season?