Ok, y'all. We're fully into the fall and winter wear swing now, so let's talk about outerwear!
Our climate is definitely on the warmer side. It's really, really rare that we even get to freezing temperatures. Last year, I think we saw the 20s (Fahrenheit) maybe 2-3 times all season long.
The humidity from the coast does make our weather a little uncomfortable, though. Even if the air isn't actually that cold, it bites like it's freezing!
Our crazy weather situation makes it really tough to shop for outerwear, though. Jackets are an issue, especially for toddlers. I mean – they have to be warm, but not too warm. They need to be able to wear the jacket outside, but they can't be too hot inside.
And for the love, IT MUST COME OFF IN THE CAR.
So it needs to be easy to remove, warm but not too warm, and if your toddler is stubborn like mine, easy to put on BY HERSELF.
Mama's not upset, honey, it's just.. CAN I JUST DO IT FOR YOU?
I'm getting off track here.
Obviously, my first stop is gonna be The Club.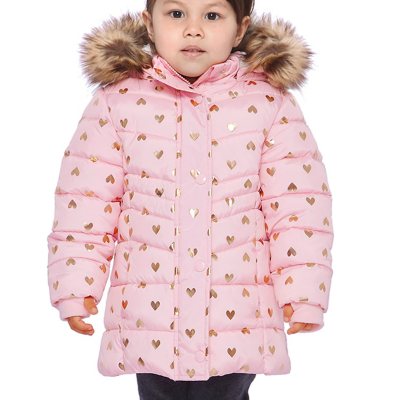 …And of course, they deliver on the goods. $17 bucks for this cute little jacket, so it's cheap enough that I won't be heartbroken if it's destroyed on the playground at daycare.
HOWEVER.
I am nothing if not extra, so I always have a dressy coat (for church), a town coat (casual, but not stained and destroyed from daily visits to the daycare playground), AND a daycare coat.
I know. Extra.
So here's what ELSE my girl will be wearing this season in the way of coats:
Her dress coat from Mustard Pie is absolutely the cutest thing with her knee socks and t-straps. It's white – vanilla, if you please – but because it's really only for church and dressy occasions, I'm ok with that.
Not so ok that I don't carry stain remover in my purse, mind you. But I'm calm. Totally chill.
This one hasn't come in yet, so I can't speak to the quality. I was SUPER BUMMED that my girl grew out of her leopard-print puffer jacket from last year because it goes with everything. Leopard is totally neutral, y'all. But I wanted something fun, and this one is absolutely over the top dramatic, which sums up my kid in a sentence. I can't wait to style it on her!
So my kid has three jackets every year (not including hoodies or denim jackets). I've worn the same jacket for three years in a row.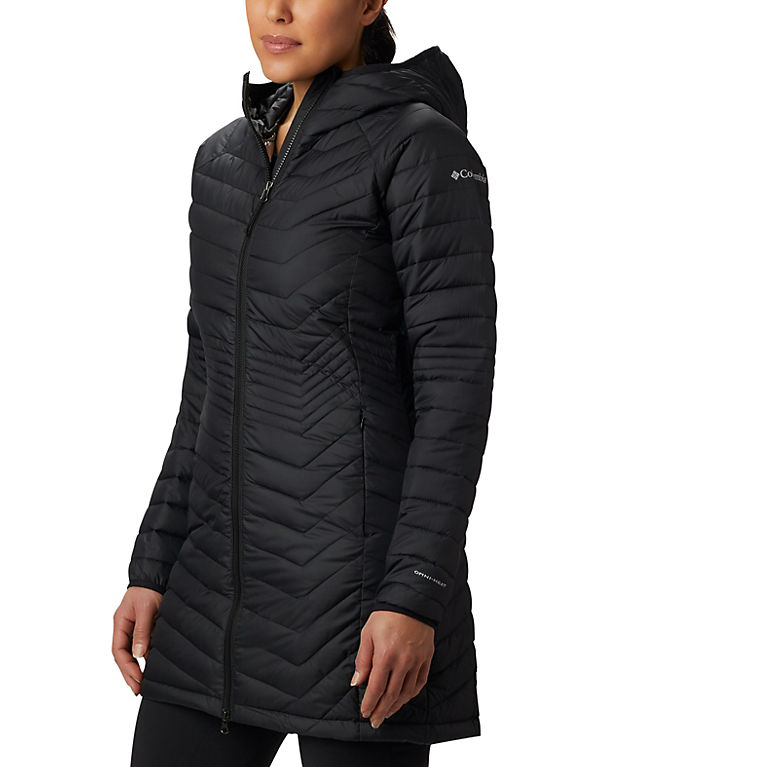 What can I say? Hashtag mom life.
What are you doing for outerwear this season?
Happy Friday, y'all!