So after last week's fashion post, I feel like I need to redeem myself a little so I'm not out here looking CRAZY. I'm not wearing a bikini in the snow or anything, y'all, it's just a little bargain hunting.
For swimwear.
In November.
Anyway, today I'm totally focusing on essential boots for the modern mama. Boot season is MY FAVORITE SEASON, so I love when I can pull these out and rock them every day!
Here's my essential boot list:
A good pair of riding boots. I own these ones and they're the absolute best ever. Throwing on a pair of boots takes an outfit from not-really-trying to 'hey girl, you thought about this!'. At least, in my head, it works like that! These are a splurge, but they're built to last. Treat them well and they'll love you for years and years, I promise.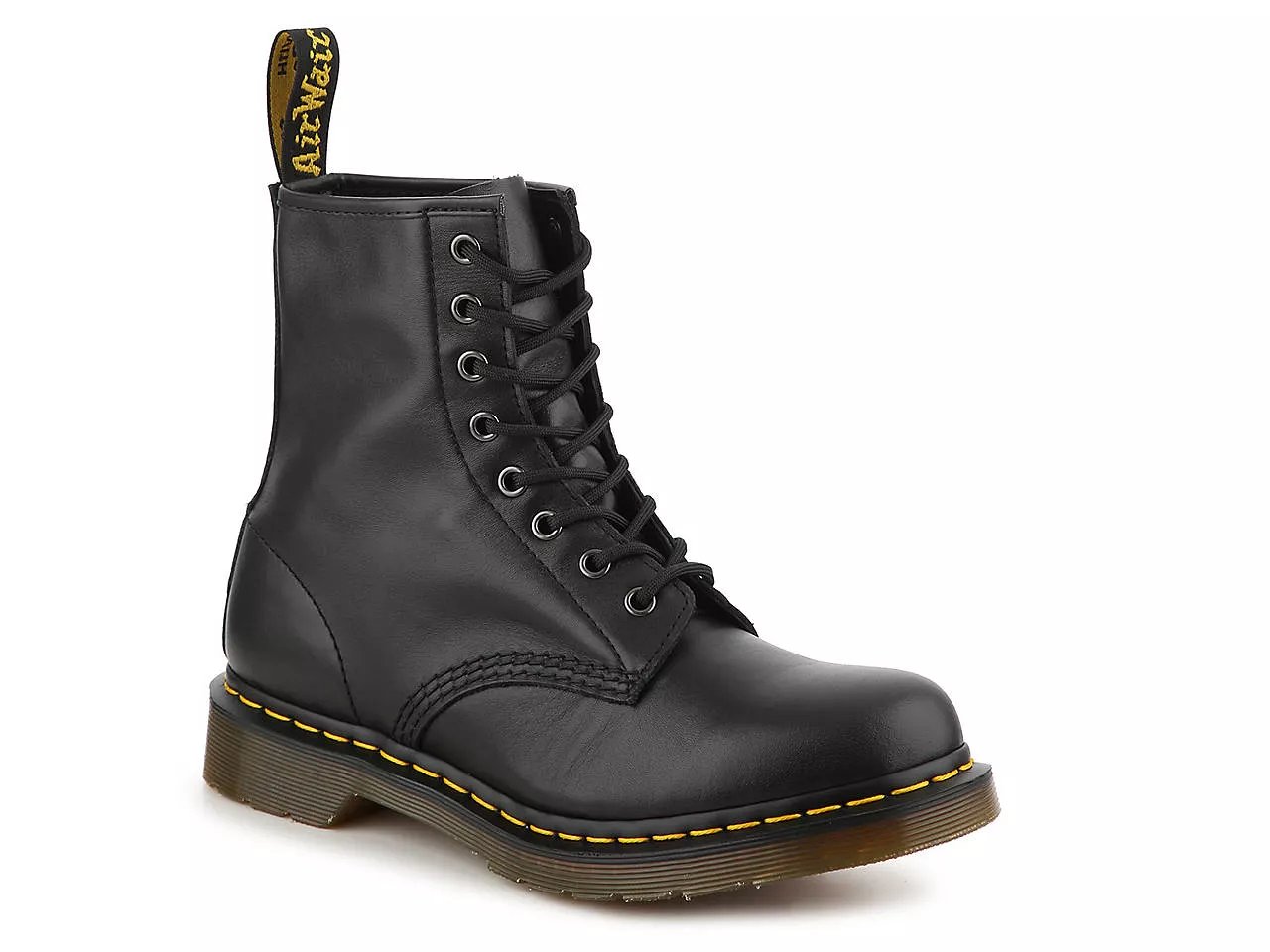 2. A good pair of combat or moto boots. They're different, but similar enough that you can get away without having a pair of both. I've had mine for YEARS and they're still kicking – in fact, I love them more the older and more worn-in they get. I love mixing it up and styling these butt-kicking boots with feminine outfits, but they work well with jeans and sweaters, too.
3. Cognac booties. Cognac, as you can probably tell by now, is my favorite color of leather. Something about the richness and versatility of it, or maybe it's because it looks a lot like caramel. Either way, this color goes with everything. EVERYTHING. And a cute little bootie you can dress up or down in this amazing leather is an absolute must.
Excuse me while I giggle at the thought of owning a cute little bootie.
4. Western boots. Ok, so this one is probably not relevant to EVERYONE, but I absolutely love these. They're comfortable and perfect for two stepping with my honey. They look cute with dresses on warmer days or jeans and sweaters on cooler days. And no, I have absolutely no qualms about wearing them either way.
Those are my basics that I wear all fall and winter! I mix in Converse and Vans for casual wear when I'm not feeling like throwing on a boot, and that rounds out my cold-weather footwear.
What are you wearing this season?
Happy Friday!