Ok. So Friday we talked about comfy travel clothes (and a little about my not-neurotic germophobe tendencies). But today we're going a little further and talking about the guts and glory of traveling with a toddler.
I spent years of my life traveling the US, living out of a suitcase and seeing various places around the country, and I LOVED it, y'all. I've been around the world and absolutely reveled in discovering new places and experiences.
Not once did I worry about the number of germs on a given surface.
And then I became mama to a small human whose idea of a good time is licking public walls and running her precious chubby hands along dirty bathroom floors and putting questionable things that DON'T BELONG TO US in her mouth.
Y'all. WHY?!?
We're a long-distance family these days. EV and I live in our hometown, and J works overseas. We take turns traveling; he gets to come home every few months, and we get to go visit St. Croix every few months.
Let me tell you. LET ME TELL YOU. If you've never flown on a crowded plane with a cranky, handsy 2-year-old in the middle of a pandemic, you have not experienced panic. And the MIA-to-STX flight is always, ALWAYS crowded.
Our last leg of the flight, and my touchy, chatty little girl is tapping the stranger next to us, leaning on their armrest, and spraying cracker crumbs all over their lap.
ANXIETY RED ALERT.
I wish I could tell you I have a magical secret that makes navigating airports with a toddler bearable. I do not.
What I do have are some of the must-haves that work for us. Take them with as many grains of salt as you wish, but we swear by them! (By the way, I don't make money from sharing these opinions. I'm not that fancy.)
The CARES Harness
I'm a big proponent of car seat safety. When I was pregnant, I fell headfirst into the world of car seat do's and don'ts, and I absolutely believe the proper use of car seats saves lives.
Most car seat experts will recommend using your child's seat on the airplane. Most flight attendants will fight you tooth and nail. You can absolutely push for your right, and I'm not here to judge you, if you do. We've discovered the CARES harness, which is a 5-Point harness that attaches to the airplane seat and belt. We prefer this system instead of using her seat on the plane; it's more comfortable for her and for her seatmates.
Amazon Kindle Fire Kids
If you're a toddler mom, this is a no-brainer. But my kid's device is a LIFESAVER. She prefers it to the in-flight entertainment, so we download her favorite shows by the season and let her go to town. I know, I know. Blue light fries your eyes and tv fries your brain. I get it. But all bets are off when you're traveling with a 2-year-old!
Kid-Safe Headphones
Plug these babies into your kid's tablet and hope they keep them on during the flight. Some flight attendants will give you grief if your device plays sound into the cabin, so a good pair of headphones that your toddler will keep on his or her little ears is invaluable. Plus, you know, peace and quiet.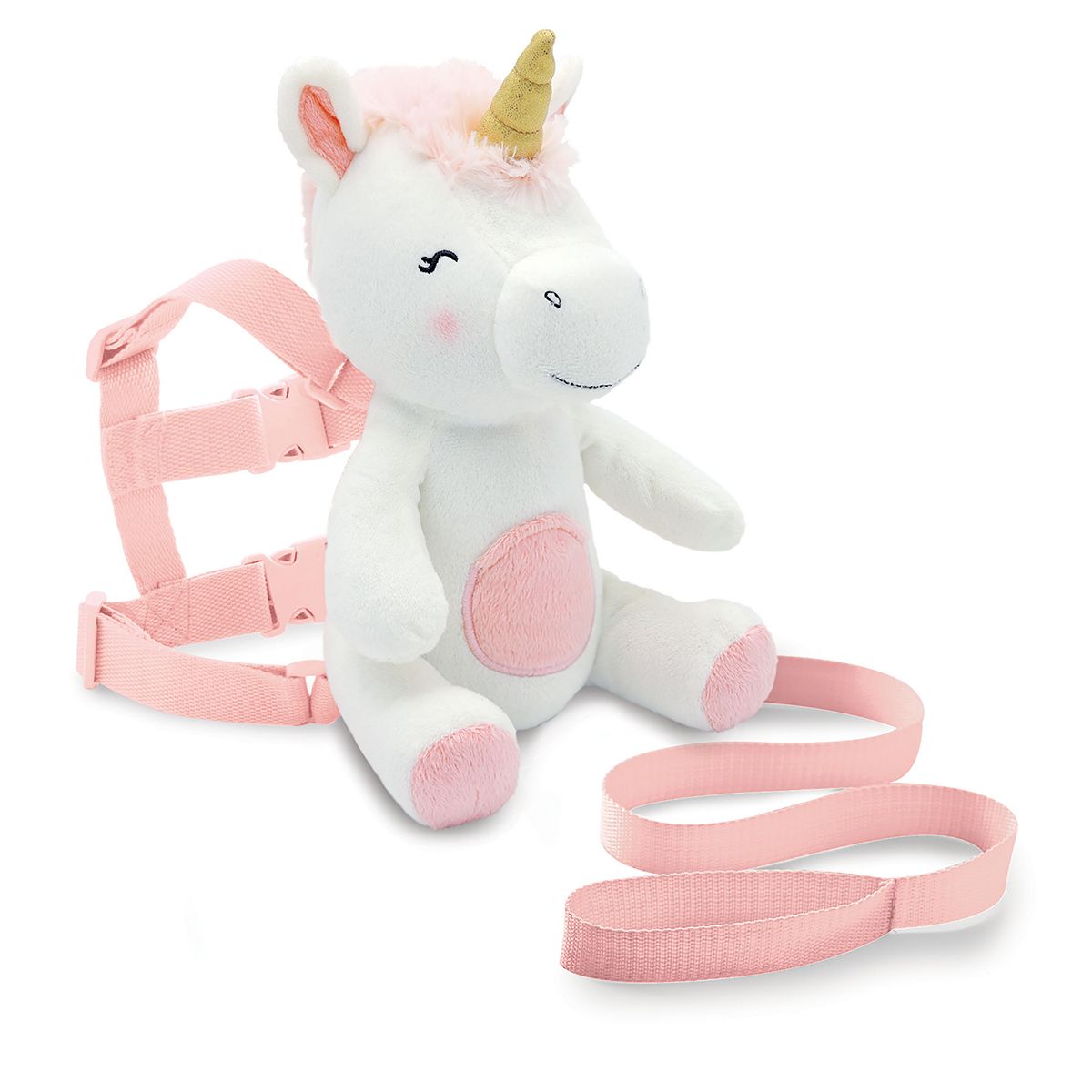 Toddler Safety Harness
Before raising toddlers, I firmly believed these devices were inhumane. Barbaric, even. Leashes are for dogs, NOT HUMANS. Be gentle and loving and firm and warm and caring and your toddler will comply with your every wish, right? RIGHT?
Riiiight.
My kid hates to be carried now that she can use her own two feet. I hate that I can't carry her everywhere. Two different sides of the coin, amiright? We compromise by letting her use her own two feet, securely strapped to Mommy.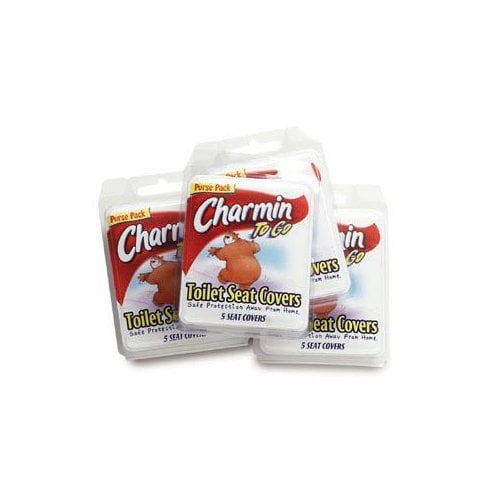 Disposable Toilet Seat Covers
Potty training children have an innate ability to put their sweet little hands all over the filthiest, nastiest spots in all of the public domain. I can wipe down a seat with antibacterial wipes, but if I rush and miss a spot, she's going to touch THAT SPOT when she sits down. These aren't a perfect solution, but they're helpful on the road. I have packs of them in all our bags!
And there you have it. Five must-haves for traveling with a toddler. I'm a chronic overpacker, so it's taken a lot of patience and maybe a few bad words to whittle down to the essentials. But I'm proud to report that EV and I can make it a week or two using just carry-on luggage, so YAY for progress!