I don't know about you, but I'm ready for REAL FALL WEATHER. We're hitting our first 'cold snap' today, but in south Texas, that means 'under 70 degrees'.
With a forecasted high in the 90s over the next few days, so, you know, REAL FALL.
Since I can't be fussed to think about all the cute fall clothes I can't wear regularly yet, today's fashion Friday is all about travel style. Since hubs works overseas, we do quite a bit of traveling to be able to see each other! He tries to fly home every 3 months or so, but if he's not able to come to us, we go to him.
Let me just say, with (almost) no bitterness, that his flights are MUCH LESS STRESSFUL than ours. Hey, two-year-old on an 8-hour flight.
I've learned a few things about traveling with a toddler (more on that coming soon!). I have to be prepared for anything and everything – while carrying the barest number of things that might help me prepare for potential catastrophes.
It's super FUN, y'all.
Anyway, there's a couple of things I've learned about fashion when traveling with a toddler, so let's talk about them, ok?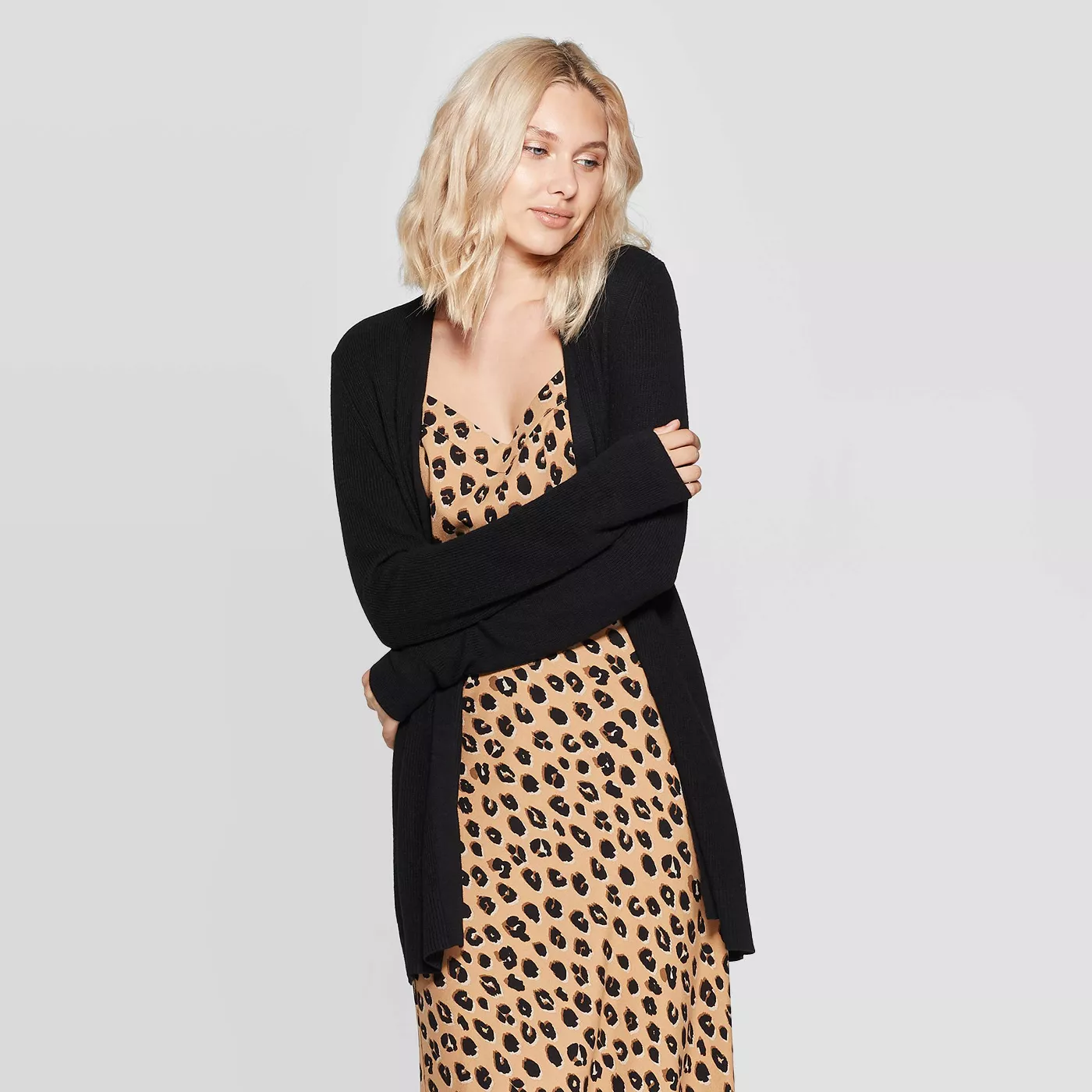 LAYERS ARE YOUR FRIEND. I have this cardigan from Target and I wear it almost every time I fly. It's light enough to be comfortable even when it's warm (boarding/deplaning) but it helps keep me warm when it gets chilly mid-flight. Correction: it keeps my kid warm mid-flight, because she likes to tuck her legs and feet into my lap, which is nerve wracking for a germaphobe because SHOES AND GERMS.
2. LEGGINGS ARE YOUR BESTEST FRIEND. I can hear your eye roll from over here, like 'hey, this isn't news'. And I feel you. I'm a mom, I roll with leggings way more often than is socially acceptable. But trust me. You'll be SO GLAD you didn't wear those cute jeans when you're crouching over a germy airport toilet and trying to keep your bags and your toddler from touching anything . And heaven forbid you wear a dress (SO MUCH POTENTIAL FOR FLASHING THE WORLD) or shorts, because, ew, germs. You're gonna NEED something that stretches and covers the goods, girl, and Spanx leggings are worth their weight in gold.
3. HARD-WORKING BACKPACKS ARE YOUR EVEN BESTER FRIEND. I'm not sure how much more superlative I can get here, but you can clearly see there's a trend happening! SO. Let's talk about these admittedly less-than-beautiful backpack diaper bags. I was the new mama who insisted that I could make it work with a regular tote-style handbag. I was NOT carrying an ugly backpack, no sirree. I picked out my fancy bag (Louis Vuitton, if you please) and carefully tucked everything I thought I'd ever need into little pouches to organize inside the bag. It. Was. Chaos. Funny thing about little pouches – they don't stay organized if you don't put everything back exactly like you found it. Enter screaming baby, poop emergencies, and sweaty, panicked mama pawing through the bag. I was done. I made the switch and was SOLD. There are SO MANY POCKETS. Pockets and places for all the things. It's been heavenly, and now that EV's potty trained, I'm actually feeling weird about not carrying it. For travel, it works perfectly, though – I tuck a change of clothes for each of us, antibacterial wipes and sprays, toilet seat covers, snacks, a water bottle (allowed through security in a diaper bag, they just have to inspect it), and TOYS. It all fits, and I don't feel mild panic about tucking an LV bag under the seat. Because, you know. GERMS.
4. CROSSBODY BAGS RULE THE WORLD. You might call it a crossbody or a messenger or a wallet on a chain (WOC). I don't care what you call it, and I don't even care what kind you pick, this is just the one I use. But having my phone and wallet at my hip and being able to access them without opening the diaper bag is priceless, because baby, that thang gets stuffed FULL. Once I get it zipped up to board the plane, I'm not interested in opening it again until we're seated. PERIOD.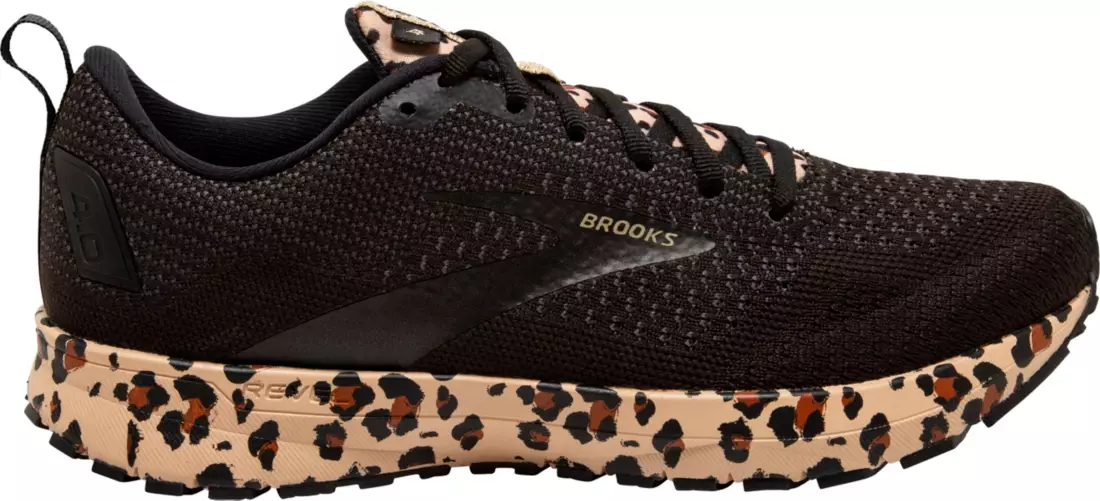 5. MOM SHOES ARE WHERE IT'S AT. I've already sung the praises of this collection, so I won't wax poetic about how cute I think they are (for ugly tenny shoes, anyway). But I bought these (from Dick's Sporting Goods, with lighting-fast shipping, btdub) and now it's true love. Fun fact about TSA PreCheck; if your flight is too early, or too late, or it's a rainy Tuesday, or a full moon, or someone's got something better to do, or they just don't feel like it, the PreCheck line may not even be open, so half the time, you're still going to be taking off your shoes through security. Here's my totally-not-neurotic germophobe strategy for getting through security lines barefoot; it's wearing two pairs of sock liners. Once I get through the line, I remove the outer pair and roll them up into my bag, putting my CLEAN SOCK LINERS into my CLEAN SHOES. See? Totally not neurotic.
So that's it for today – some tried-and-true travel fashion tips from a tired traveling toddler mom. Happy Friday, friends!