Ok, y'all.
We got real up close and personal last week talking about biker shorts.
Here's another trend that can be controversial.
I mean, I love it, but what am I if not a little controversial?
(spoken with all the aplomb of a middle aged mom)
I've always been a big fan of accessories. My outfits themselves are usually pretty plain and simple, but I LOVE to jazz it up with some fun accent pieces. Hats do that – and they totally get you an extra day between washing your hair, too.
You're welcome for that.
Here's a few of the hats I'm loving for this season: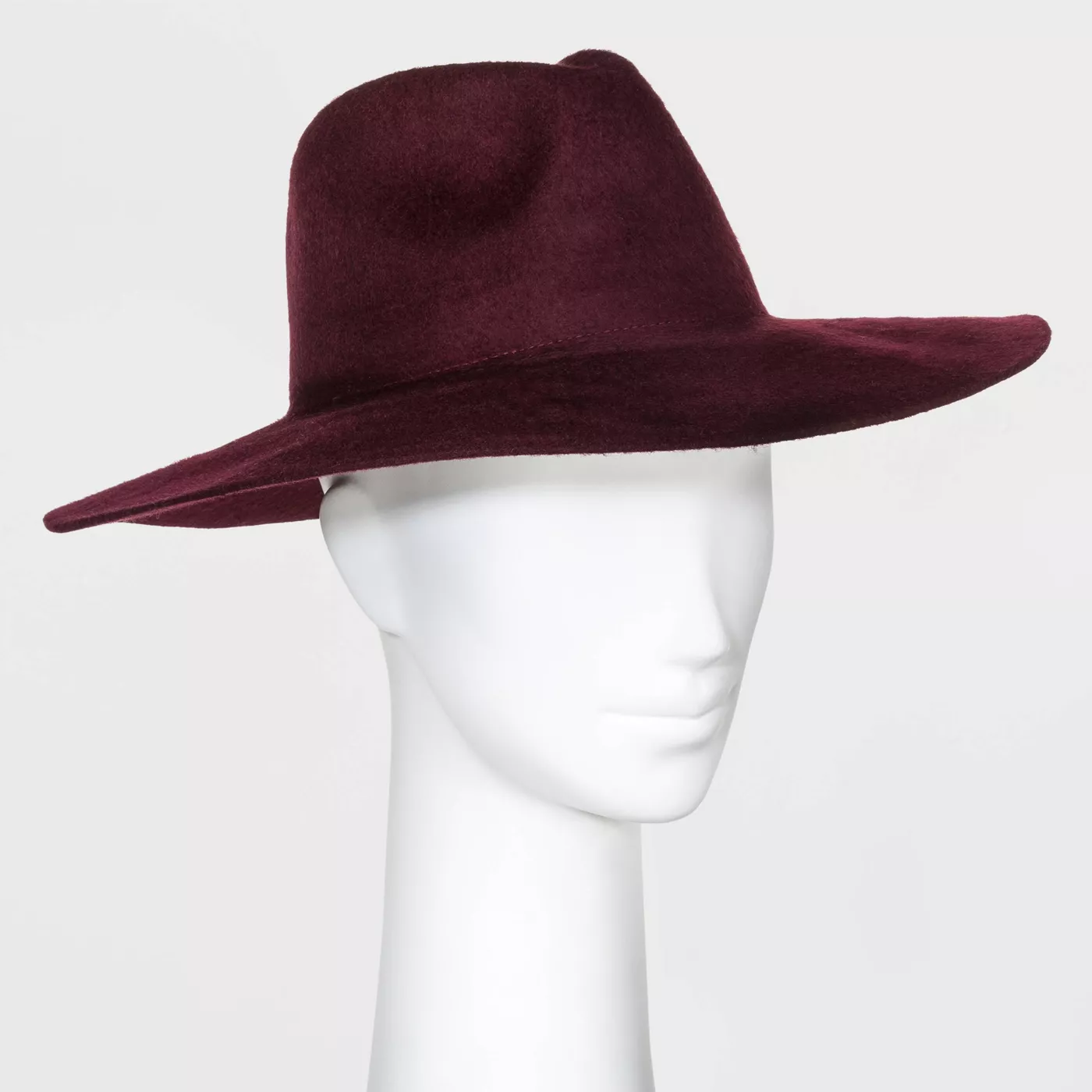 This guy is structured enough to avoid the swoop-n-droop that a lot of wide-brimmed felt hats have, but still delivers on the curves. And it's like, $20. I'm here for it – I just wish it came in more colors!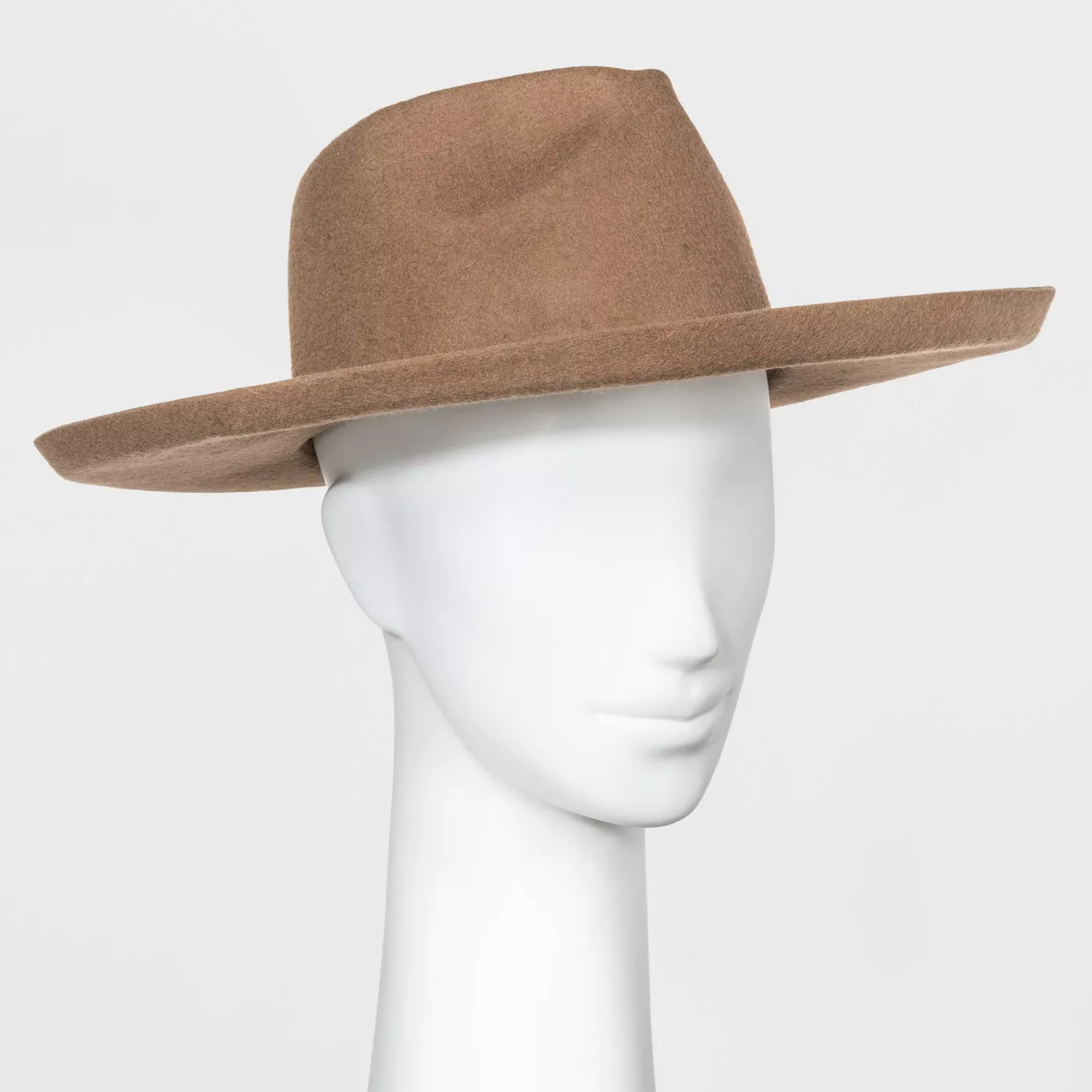 This cutie is a great neutral for fall! A little more structured than our burgundy friend up there, which makes it a great candidate for you if you prefer to wear your hats tilted back. You know, to show off your perfectly parted waves just like all the good bloggers do! 😉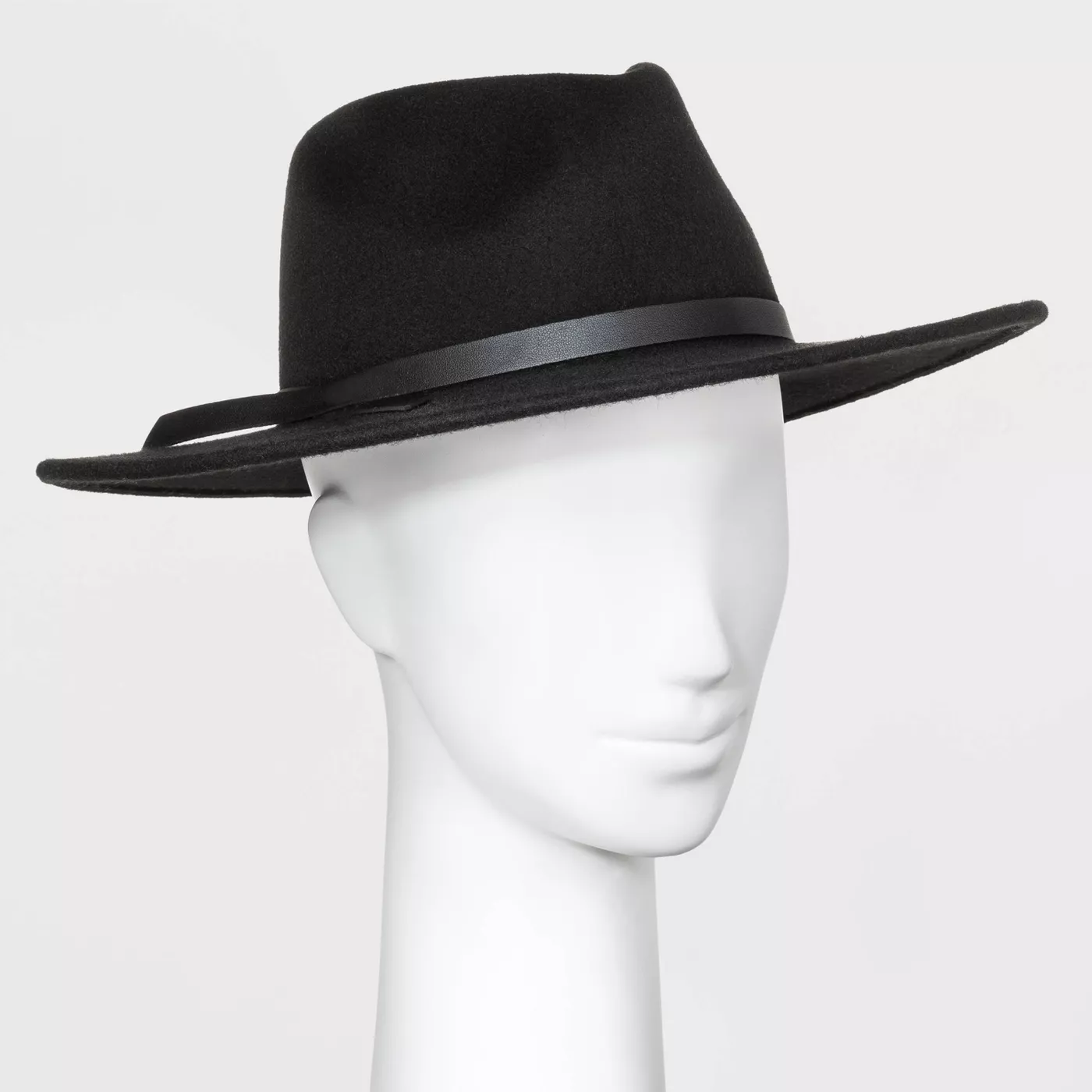 Everyone looks good in a fedora. You can fight me if you want, but it's true. This is a classic silhouette that has never faded away. Not even when it was just your grandpa wearing it. It was cool then, and it's cool now. And this one is just over $20, too. SCORE.
Y'all. Gigi Pip is one of my favorite places to browse hats. This one is gorgeous and perfect for fall – I feel like it matches EVERYTHING. Except maybe your quarantine sweatpants. Maybe not that. But everything fall? YES AND AMEN. If you're looking for an investment piece, these are for you. If you think you'll get a few cute runs out of your hat and then never again be fussed to put together hat outfits, these are not for you.
I'm not here to judge.
Still, you can't go wrong with an amazing piece like this!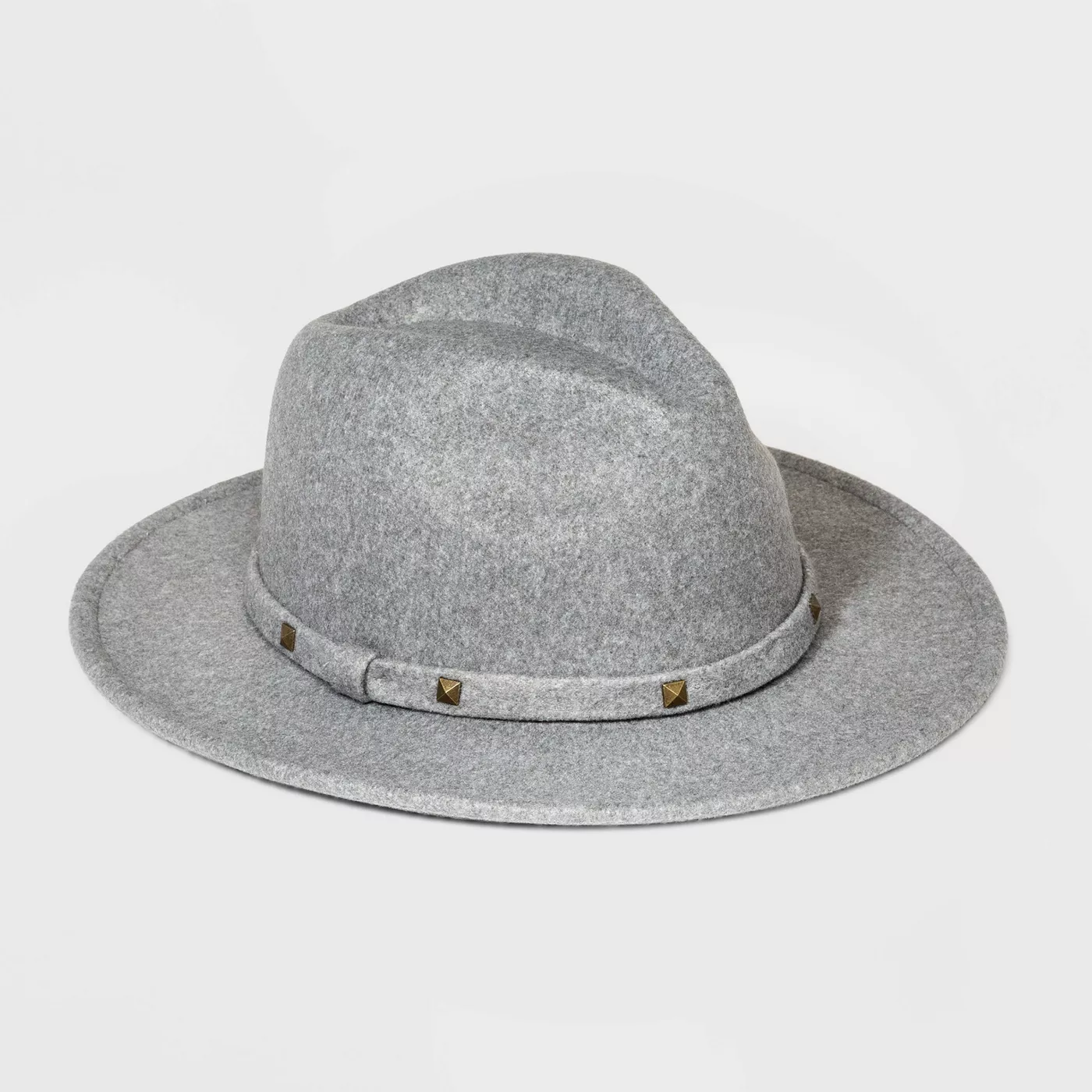 Here's one for all you girl mamas out there – a fedora for your mini! Super cute and less than $12 – if you can get your mini to wear it. My girl doesn't quite have enough hair to pull it off yet, but believe you me – her time is coming!
Happy Fashionable Friday, y'all!