Y'all.
It's a billion degrees outside and I'm in an autumn state of mind over here. Shopping for sweaters and jackets and tops with SLEEVES is taking my mind off our lack of beautiful fall weather.
I'm fortunate to work in an office that allows me to wear nice jeans most days, so I have quite the collection of jeggings I like to pass off as jeans, but I always run out of tops to wear, so that's my focus this week!
Y'all. It's poufy and it's floofy and I love it. When I saw it was on sale, I had to have it. It's not as soft as I'd like, but I paid $6.99. Who's gonna complain about a $7 sweater that I can pass off as fancy? NOT ME.
I am LIVING for the feminine, flouncy trend this year. I know I won't be able to get away with voluminous, high-necked shirts forever, but I'll take it where I can get it.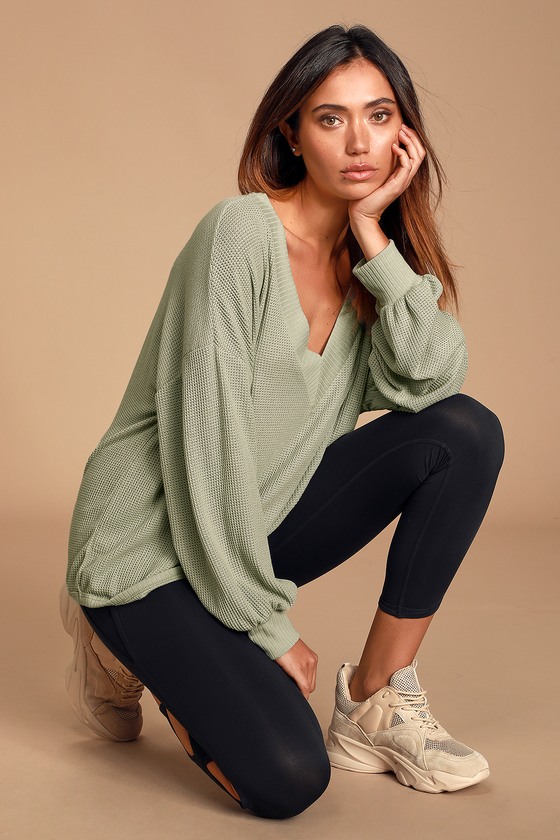 I'm a super fan of Lulu's. Their items are reasonable, fabric is good quality, and their return process (in case you do end up hating what you got) is really smooth. I buy most of my dressy gowns from them and decided to branch out into some of their other categories and wasn't disappointed!
What are some of your fall top must-haves?